Finally, 2020 is over. The year was tiring, to say the least — it's amazing how global the sense of pain was. I pray that those who have been hurting will find healing and hope in 2021, and that those who have found hope will not lose it when difficult times arrive.
2020 was…a lot. I found loads of health problems, difficult times and situations, and shared the mountains of negative experiences that come along with a global pandemic. I won't lie and say that everything was easy and magically turned out well. The journey has been rough and bumpy, and I still haven't arrived at my destination.
"Journey" is a good word to describe the past year. It's a rough journey, but a journey nonetheless.
So, what's 2020 to me? It's a bundle of good things and bad things. A rocky stairwell.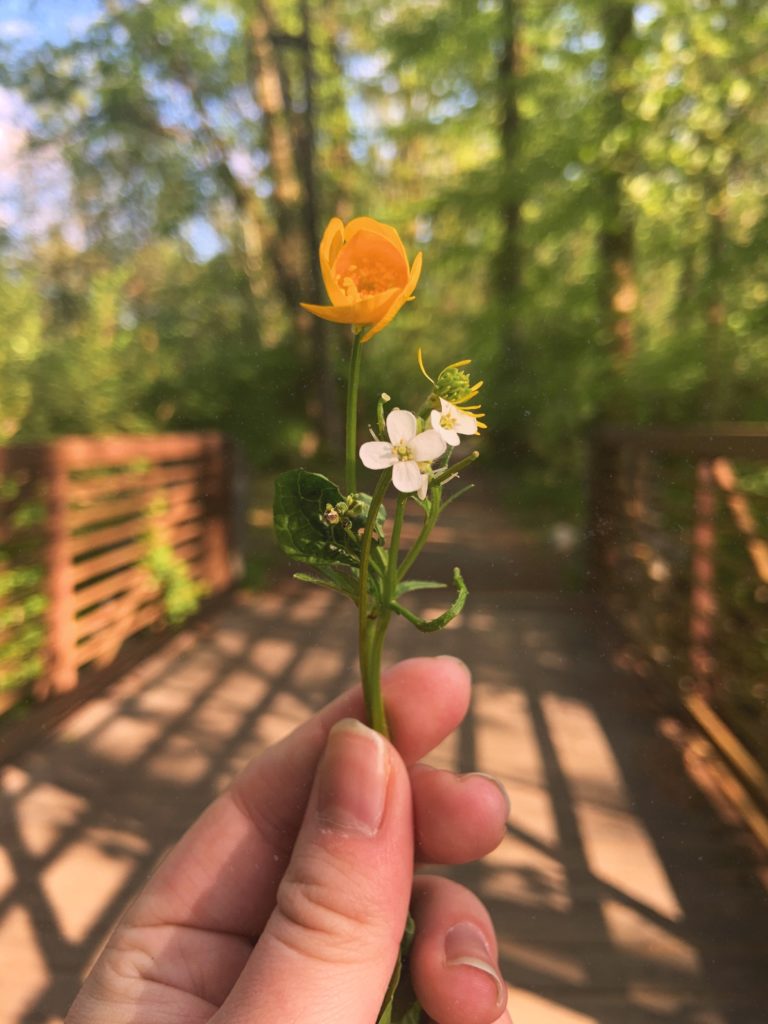 MY FAVOURITE MEMORIES
January
I spent the month of January in Dubai, my home city. It was such a wonderful time.
Watching Knives Out and other Memories with my Friend Josh
I spent a large amount of that month with Josh, a close friend of mine. One night, at about 8 pm, I decided to call him up and ask him if he wanted to go on an adventure. We went to the movies and saw Knives Out. It's now one of my favourites!
Swimming in the Dubai Beaches, Exploring, Etc.
Dubai has beautiful beaches, and it was wonderful to be back there and be able to swim. Another thing I miss about the city is the public transportation. It's so exciting to be able to explore everywhere on foot. So, I took advantage of that while I was there and did a lot of exploring!
Quarantine Shenanigans
Binge-watching Brooklyn Nine-Nine and Little Fires Everywhere. Learning how to make facewash. Going to drive-thru's with my sister once my dad was better, just to get out of the house.
The Penpal Exchange
When I re-launched my blog, I hosted a penpal exchange! I had over 30 people sign up from three different countries. It was so fun to pair them up and connect people. I'm planning on doing this annually, so keep following my blog for the next one — it'll probably be in August or September.
My Best Friend Getting Married, Getting Accepted into University, and other Big Life Things
My best friend got married in August, which was…absolutely insane. I feel way too young to be able to say things like that. I also was accepted to two universities and decided that I would study in Prague. (I'll be starting school online in February and then moving there physically in the fall.)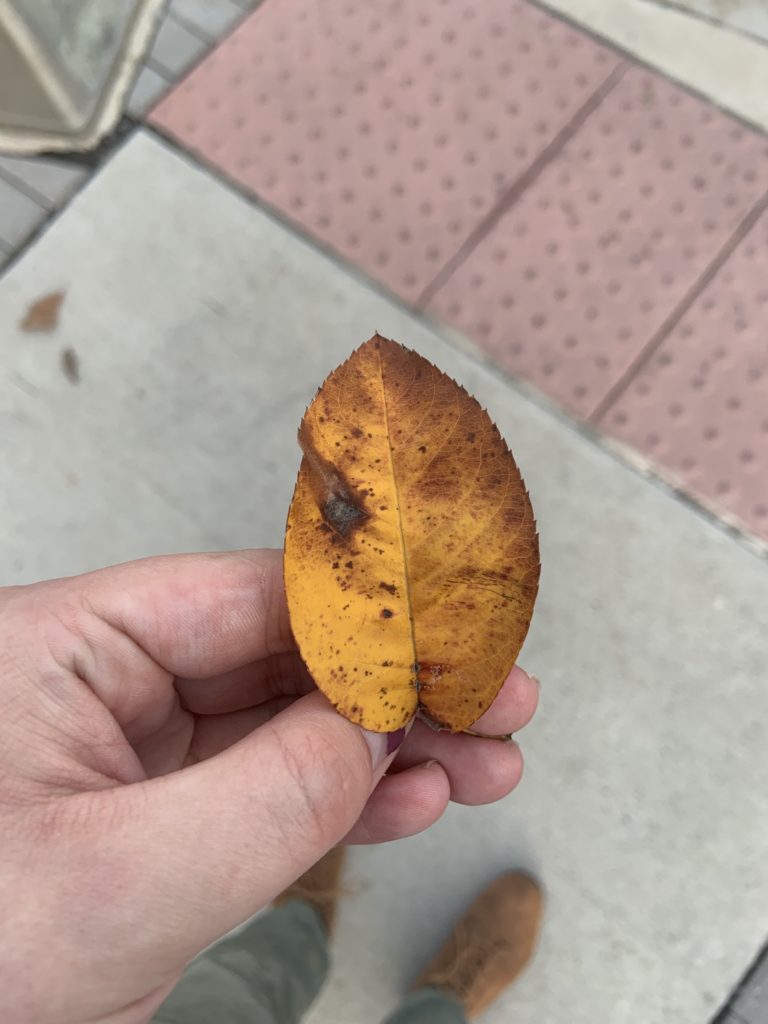 The Socially Distanced Autumn Challenge, and Just…Autumn in General
Autumn was restful. I was able to host a little challenge over on my Instagram to celebrate the last month of Autumn. I also hosted a poetry reading along with it!
THINGS I'M GRATEFUL FOR
Computers
My Bible Reading Accountability Group Chat
Apple Cider
All of My Blog Readers!
Penpalling + Letters
My Writing Community
Kindness + Joy
MY FAVOURITE BLOG POSTS I WROTE
MY FAVOURITE BOOKS I READ
THE PEOPLE WHO MADE THIS YEAR SPECIAL, AND HELPED ME GROW
Ana R.
Serena R.
Josh V.
Kai M.
Annie H.
Breanne E.
Clarissa C.
Mione D.
Quentin F.
MY HOPES, DREAMS, AND RESOLUTIONS FOR THE NEXT YEAR
I can't say that my priorities now will be my priorities by the end of the year. And, because of that, I can't expect myself to stick to the same goals. I also don't want the New Year to be my excuse to try to grow — I want to always be making goals and resolutions to better myself, no matter what the date is.
My hopes, dreams, and resolutions can be summarized simply: to grow towards being a better person and to grow closer towards God.
I hope, for this year, that I'll have a smooth transition to university and a peaceful move. I'll try to read 80 books this year — but not just read them to fulfill a goal, but savour them. I want to learn from the things I read and do. I dream that this year, no matter what happens, I will grasp onto love and virtue and never let go.
Here's to 2021.
Keep Wandering,

TALK TO ME! Comments make my day. How was your year?