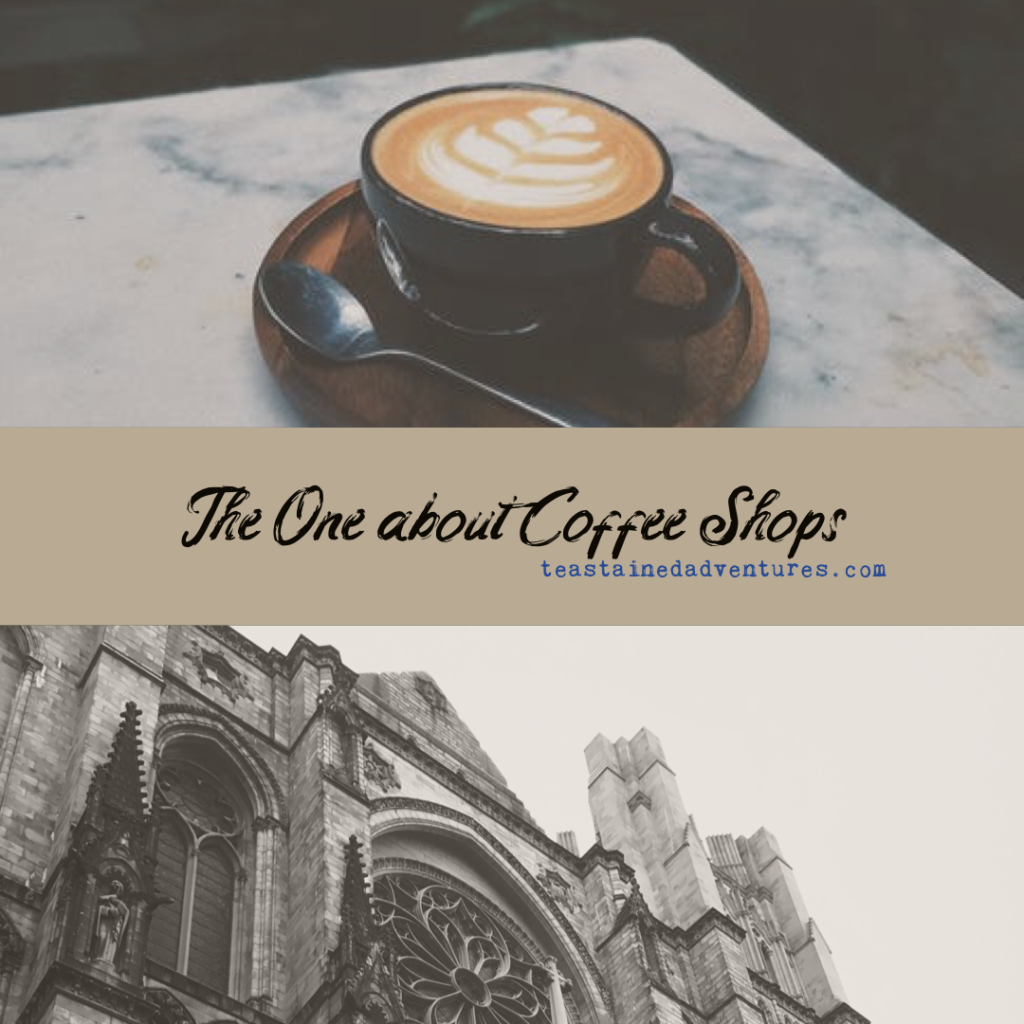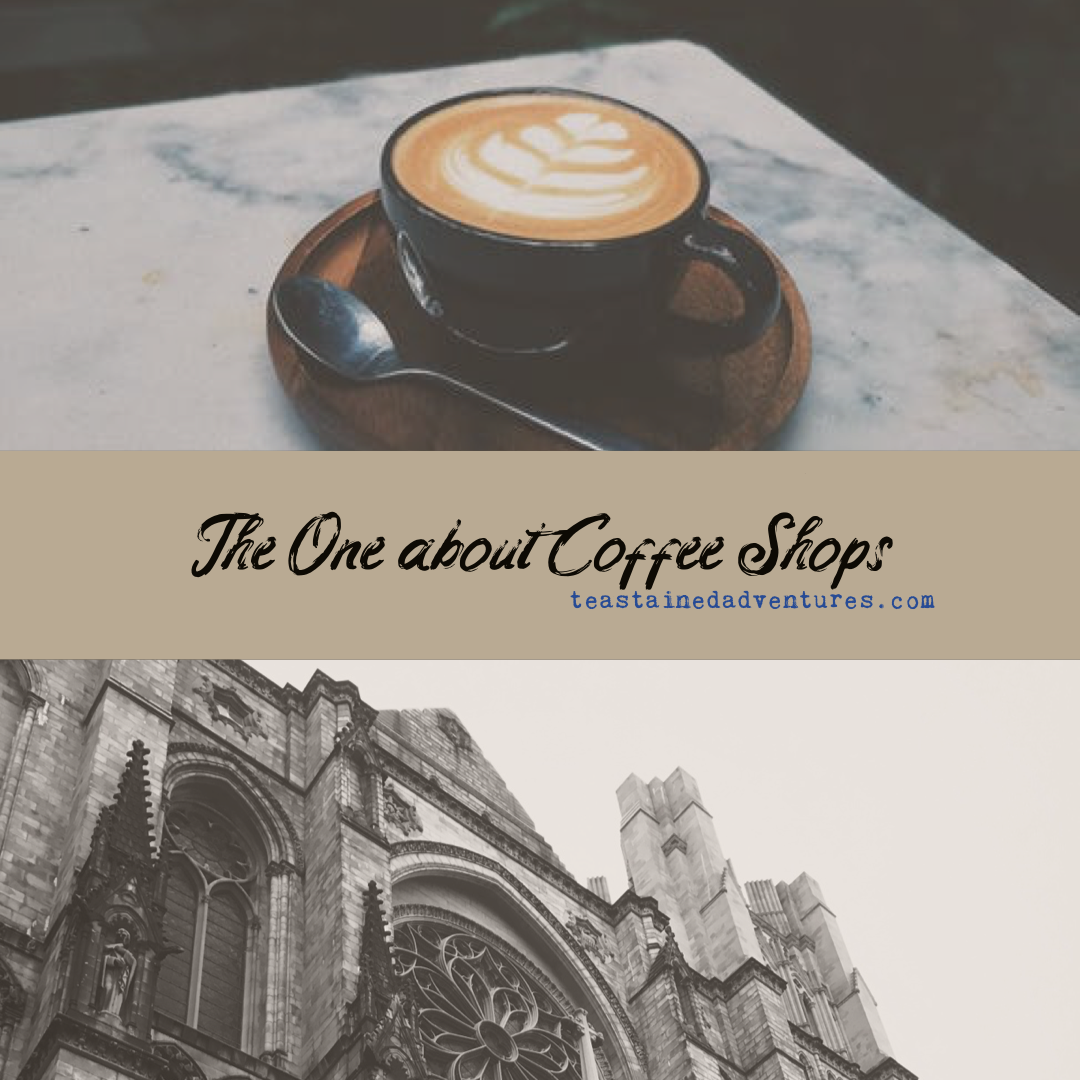 I love coffee shops.
I love watching my coffee made in front of me. The bzzz of the machinery. One shot of espresso. A cup of frothed milk. A drizzle of caramel. Iced.
I love the barista handing it to me, smiling at me, looking genuinely happy—whether or not their shift had been going well that day. Sometimes, they would ask me how I am. A small conversation, back-and-forth, of me telling them about my day and them telling me about theirs. It's something I love about American culture: the little conversations with baristas and retail workers and the other people waiting in long lines.
I love the first sip, the feeling of caffeinated energy mixed with tasteful delight. I don't want to ruin the little patterns they form on steamy lattes, but I sip it, and before I know, my mug is empty with the beige-tinted evidence of a drink well-enjoyed.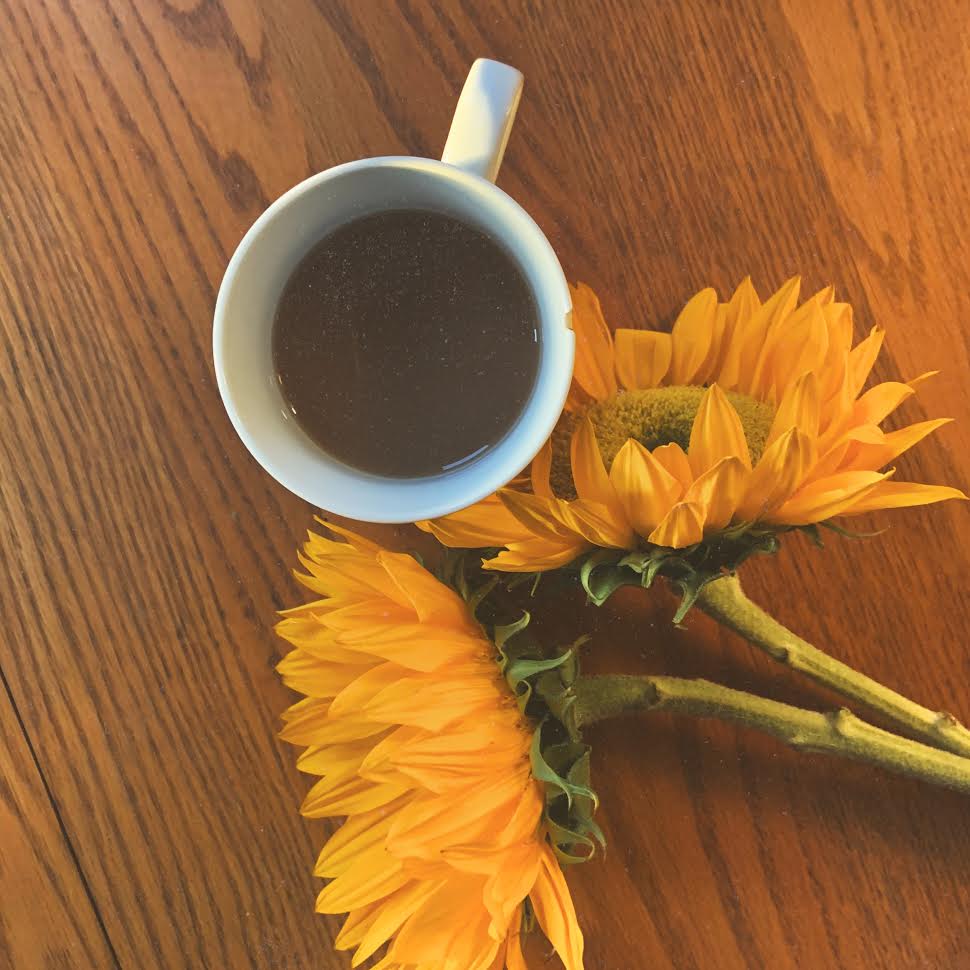 I miss the environment.
I miss overhearing conversations. The diversity of life stories that can be told in one tiny coffee-coloured corner of the world is astounding. The first dates. The expats, seeing how coffee tastes here versus at home. The mothers visiting their grown-up children, missing the old days when they used to have to tie the laces on their toddler-sized shoes.
I miss the ambiance of clarity. The jazz music playing in the background. A window, out-looking a city sidewalk or a rural forest or wherever-in-the-world-it-happens-to-be.
I miss the feeling of coziness as I open a book and read. I miss the academic urge that comes with studying there, taking notes on Plato and Socrates in scribbly handwriting. I even miss the days when I'd intend to study something but end up procrastinating on my phone, laughing at the conversations laid out in group chats.
A coffee shop is a little world of wonders.

My friends, how have you been enjoying Blogmas? I thought this little piece would be a good addition for day five. I hope you are having a lovely December so far!
Keep wandering,

TALK TO ME! Comments make my day. What are your thoughts?